Read Time:
2 Minute, 7 Second
South American players, particularly those of Brazil, have been gradually taking center stage in Europe. Vinicius Junior is a household name in Spain, Neymar is a dominant figure in France, while Martinelli, Firmino and Gabriel Jesus are just among the few names that are dominating the Premier League at the moment. The demand of players from Copa Brasilia League is steadily increasing and soon enough, they will takeover the sport in Europe.
West Ham United have accordingly signed up for the race to sign a renowned young attacker in the native Brazil who plays for Flamengo. Lazaro, as he is famously known, is only 19, but is taking the talent-laden league by storm. It doesn't come big of a surprise to me that he is a regular first eleven player for his current club and has been heavily linked with more than one big club in England.
Screenshot: West Ham have reportedly opened talks for offensive midfielder Lazaro
Credible sources have suggested that Chelsea are seriously considering signing the Brazilian, as a fitting replacement for Raphinha. It is worth mentioning that Chelsea have not profiled a particular player to replace Hakim Ziyech who is bound for a return move to Ajax. Although he is naturally a #10, Lazaro has occasionally played proficiently in the right wing and his goal output has been impressive to say the least.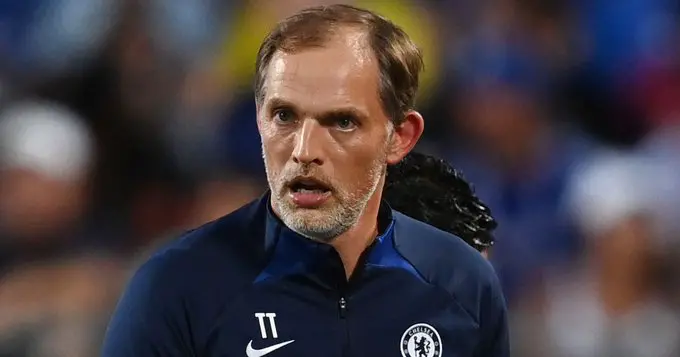 Chelsea are now considering out-of-town time to players. (Image: Courtesy of Google)
More offensive players are needed to add the edge…
Chelsea are short in attack after releasing Timo Werner and Romelu Lukaku to their formative clubs. Other offensive players like Ziyech and Pulisic have also been tipped with away moves this summer and there is little doubt that by the end of next week, they will have already settled in their new clubs. Unlike Ziyech, Pulisic isn't sure of where he is going to play this season but the club is currently considering a host of offers that have been tabled for him.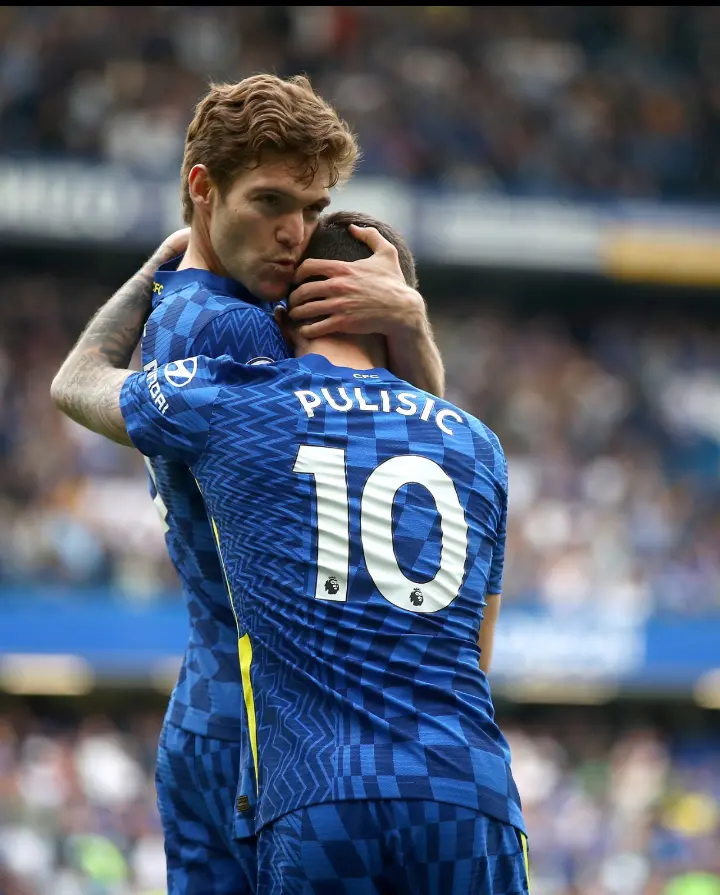 Tuchel needs to add more quality upfront. (Image: Courtesy of Google)
Fans have suggested that since offensive players are not coming any cheap this summer, the American sharpshooter should be used as bait for a swap move.
LEE 3-CHE 0: The mistake Tuchel made which costed the team performances poor
Players like Anthony Gordon have been linked with Chelsea, who could offer a new dynamic in the squad. Since Lampard is a big fan of Pulisic he will surely consider a swap move for the American.