Read Time:
1 Minute, 33 Second
Chelsea was amazing in their pre-season match against club America today. The Blues scored two past their opponents ahead of the new campaign which starts next month.
Thomas Tuchel started a strong squad despite new signs like Kalidou Koulibaly and Raheem Sterling not being in the squad. The first half ended on a goalless draw with the likes of Hakim Ziyech and Kai Havertz impressing before half-time.
Timo Werner gave Chelsea the lead in the 55th minute after coming on during half-time before Reece James scored an own goal which leveled the scores between the two sides.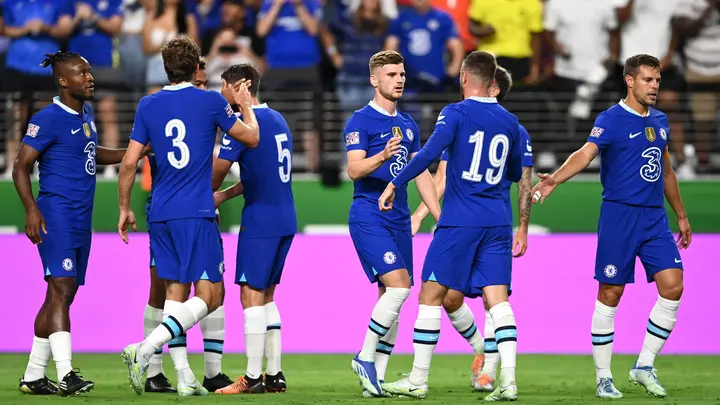 English attacking midfielder Mason Mount Mount scored a spectacular goal outside the box in the 83rd minute to win the match for Thomas Tuchel's men. Most of the players impressed today and they proved they are ready for the new Premier League season despite some top players missing the match.
However, English midfielder Conor Gallagher was amazing in the match today and he dominated the midfield in the entire first half. The midfielder was back in the Chelsea squad after being on loan to Crystal Palace last season.
The 22-year-old Englishman was stunning in Patrick Viera's side where he played a big part in their brilliant run in the Premier League. Gallagher proved why he is one of the most gifted English players of the current generation.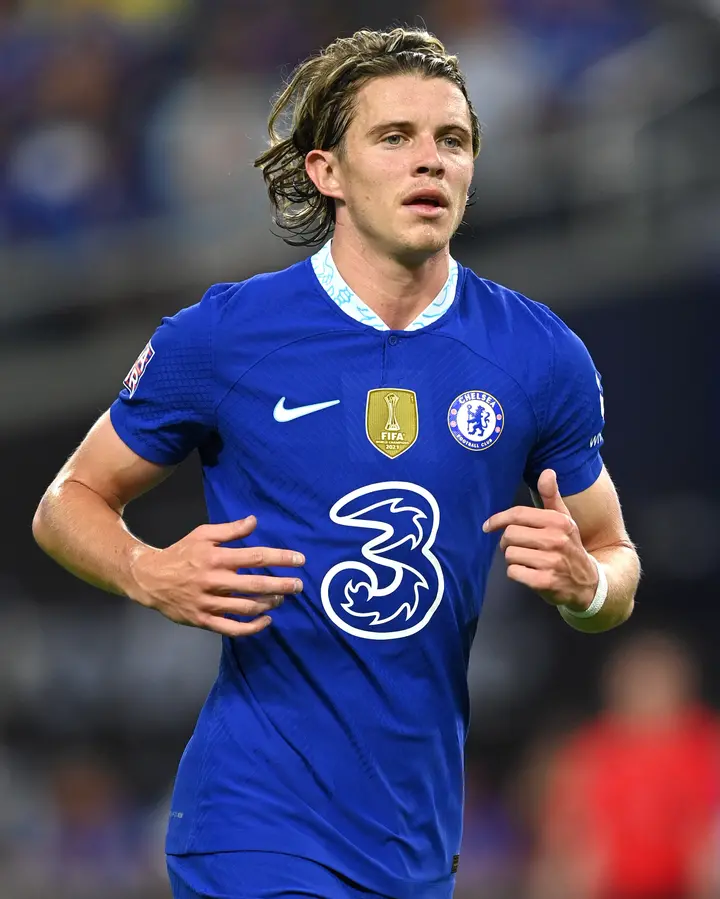 He is back in Chelsea and had a stunning performance in the first pre-season game in America proving he is ready to make an impact under Thomas Tuchel.
Timo Werner make feelings clear as Chelsea use him in "swap deal proposal"
Chelsea struggled with the central midfield problem last season which might be one of the reasons they failed to win the league. Gallagher will get more game time next season considering Mateo Kovacic has been struggling with fitness issues.