Read Time:
1 Minute, 36 Second
Thomas Tuchel has brought various changes to Chelsea's squad since he was appointed at Stamford Bridge in February 2021. He has built one of the most dominant teams in the Premier League and Europe having won several trophies.
The German boss has been a miracle worker to the squad and the impact he has been making in the last two seasons has been unbelievable. Tuchel has been one of the best managers he Europe and he was one of the closest managers to Pep Guardiola and Jurgen Klopp last season.
He is expected to leave a great legacy at Chelsea by the time he leaves the club considering he has been in six finals in the last two seasons at Stamford Bridge but he has won only three.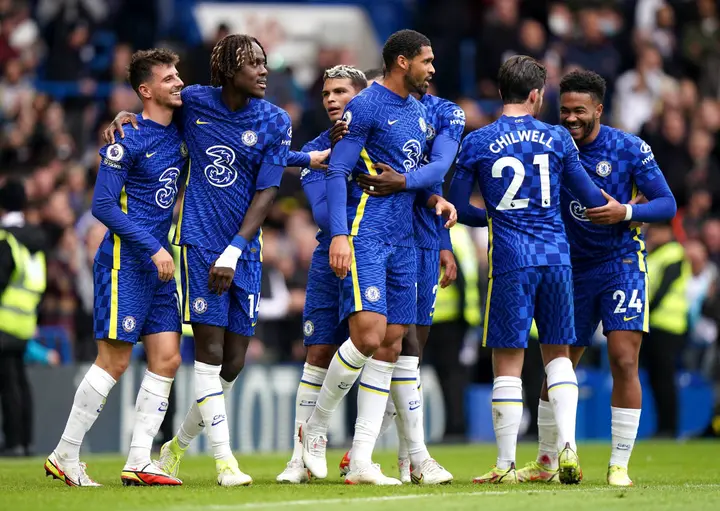 This is a remarkable record for a manager who is new in the Premier League compared to Pep Guardiola and Jurgen Klopp who have been familiar with the league for the last five years.
Most of the Chelsea players have been playing according to the club's expectations after the arrival of Thomas Tuchel. There has been one Chelsea star who has been amazing to watch and is currently considered one of the best in Europe.
English midfielder Mason Mount has been an amazing player under the management of the German boss. The 23-year-old playmaker has been amazing in the last two seasons becoming one of the main players at the club.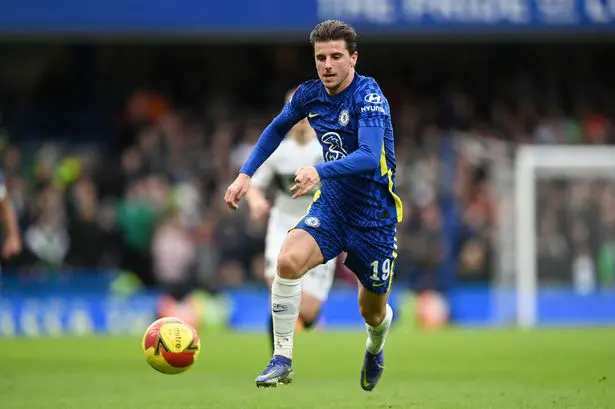 He has emerged as one of the best attacking midfielders in Europe and every time he gets to play at Chelsea he makes an incredible impact on the team.
Transfer News: Tuchel make decision to get Cristiano Ronaldo sign to the club
Mount was not a top attacking midfielder before the arrival of Thomas Tuchel but his numbers have improved under the former PSG manager. He will soon be a world-class player and might end up as a Chelsea legend.