Read Time:
1 Minute, 26 Second
Chelsea has been greatly struggling this season despite bringing in a new manager after parting ways with Thomas Tuchel. The west London club has some of the best players in the Premier League but they are having a hard time winning matches.
The Blues are currently 8th in the English Premier League table with 21 points 8 points behind the top four. Graham Potter's men have only won six league games this season having played 14 matches in the competition.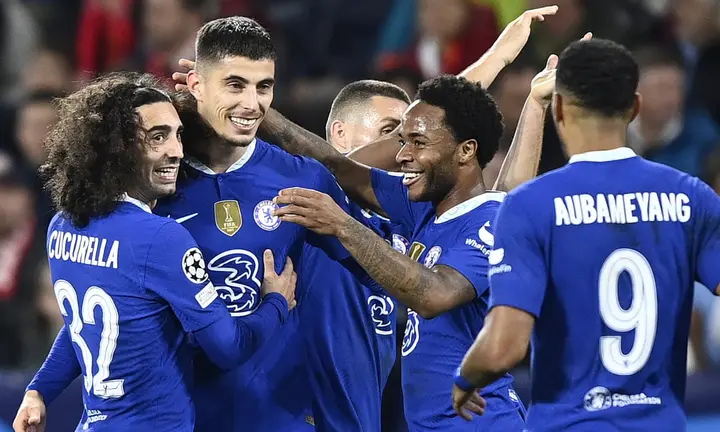 The former champions of Europe have exceptional players in the club who have been tipped to help the team win a trophy this season. The team has the likes of Raheem Sterling, Pierre Emerick-Aubameyang, Thiago Silva, Christian Pulisic, Kai Havertz, Mason Mount, and Reece James among others who can make a difference this season.
However, there has been one Chelsea player who has been looking promising and he can make a lot of remarkable achievements this season if he will get more game time. American star Christian Pulisic has looked sharp in the few games he has played for the Blues this season.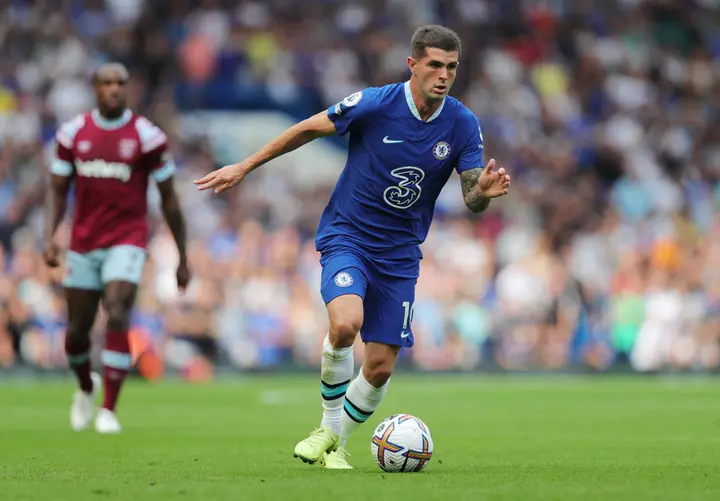 The 24-year-old has made an unbelievable impact on the team which has seen him slowly turn into a vital player for English manager Graham Potter. The former Borussia Dortmund form is regaining his form back and he can make a big impact for Chelsea.
Current Chelsea Players Who Were Acquired For Free
Pulisic can do better for the team as he is highly creative, and versatile, create and scoring goals unlike most of the forwards and wingers at Stamford Bridge. The star can help the team get back to winning ways if he will get enough playing time this campaign.