Chelsea football club forgotten striker who is spending his summer vacation in Tanzania have not totally abandoned his fitness level with the Belgium striker taking out time to hit the gym, recall that Michy Batshuayi have spent most of his time at stamford bridge on loan, place of Romelu Lukaku last season blocked his path once again to get into the Chelsea team but with the striker set to depart and Chelsea struggling to get a any signing done yet, Michy Batshuayi will be hoping this is the right time to get into that Chelsea squad and try prove himself at the top.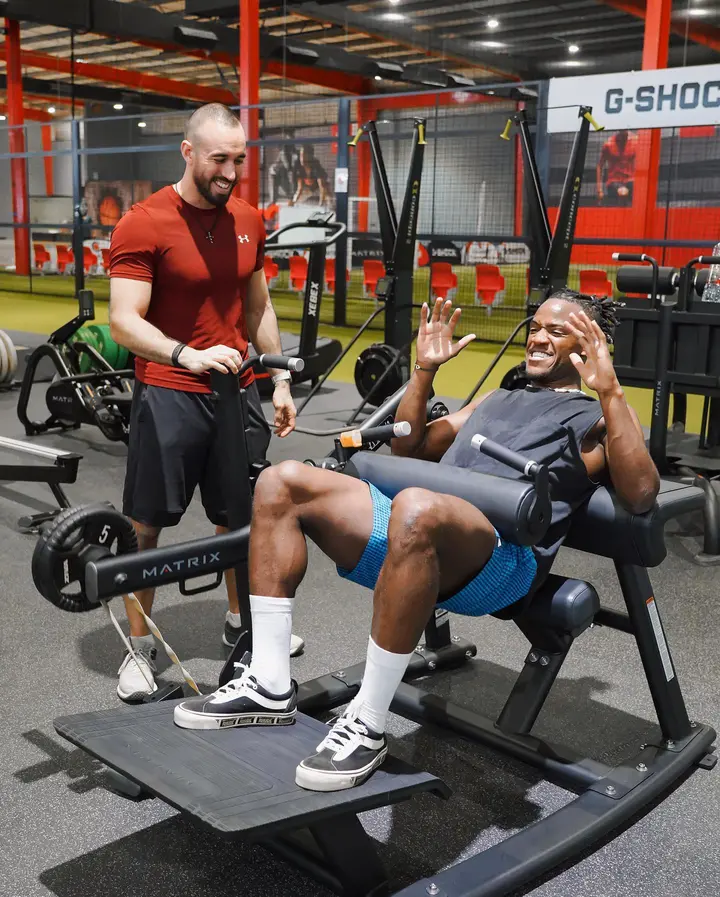 Michy Batshuayi hits private gym via Instagram photos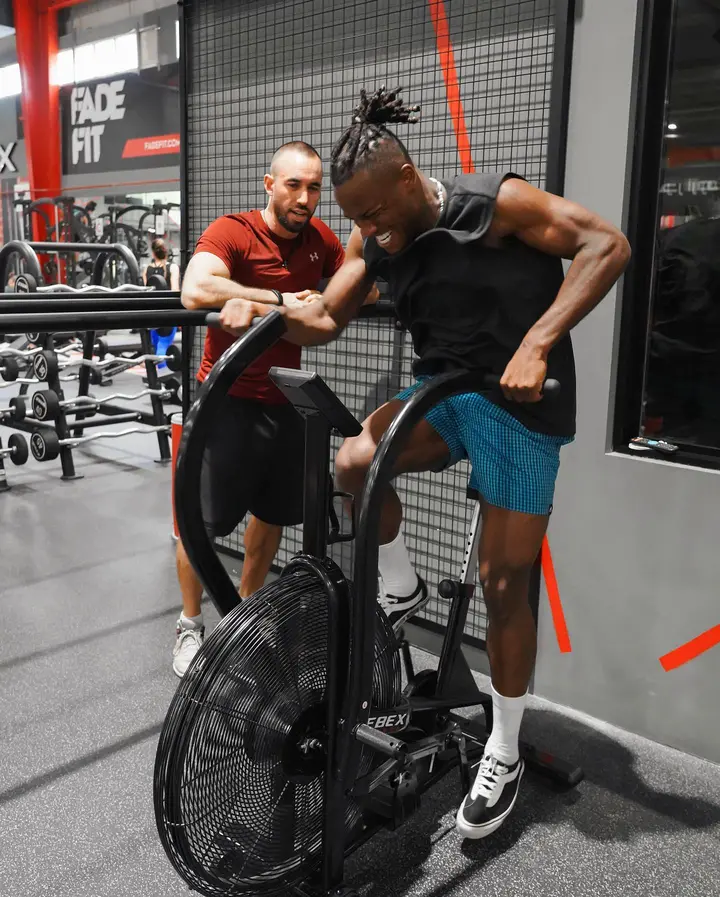 Working hard already while on holiday via Instagram photos.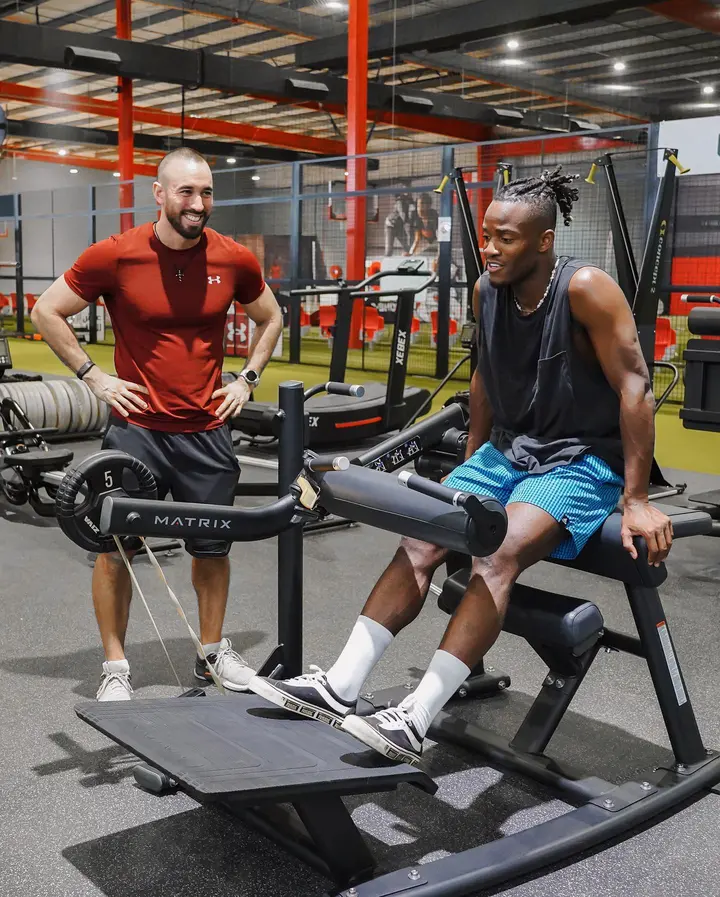 Could Michy Batshuayi replace Romelu Lukaku next season at Chelsea via Instagram photos.
BREAKING: Todd Boehly finally taking over Chelsea, release his future plans for the club
Meanwhile Todd Boehly have become the Chairman of Chelsea football club following the departure of Bruce Buck few days back.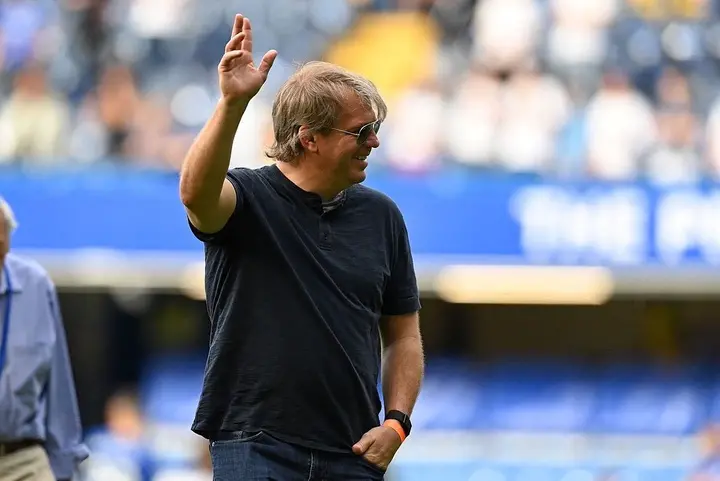 Chelsea new Chairman Todd Boehly via Instagram photos