Read Time:
1 Minute, 54 Second
Chelsea manager Graham Potter has told reporters that he does not feel under much pressure to leave the club. The 53 year old said this after Chelsea lost 2-1 yesterday to Fulham at the Craven Cottage in a London Derby that was attended in masses. Joao Felix despite a promising first half performance, was sent off for a high boot challenge on Fulham's Kevin Tete in the second half.
"Being a Chelsea manager is one of the hardest jobs in the World. You are constantly under pressure to give the best results. I've been speaking with the board on a regular basis and I believe I have their full support. The transfer window signings are a true manifestation of their support towards my aims at the club. The ball is now on my court to make my players perform,"
The said the manager.
Screenshot: Graham Potter has reaffirmed his position as Chelsea manager despite sacking rumors
The tide at Chelsea is getting more violent for Graham Potter who has now lost the trust of the fans. It has become increasingly difficult to make the current squad perform and the pressure seems to be getting the better of the former Brighton manager. Many are now saying that despite a fruitful stint with Brighton, Potter is not ready for big ambitious clubs like Chelsea.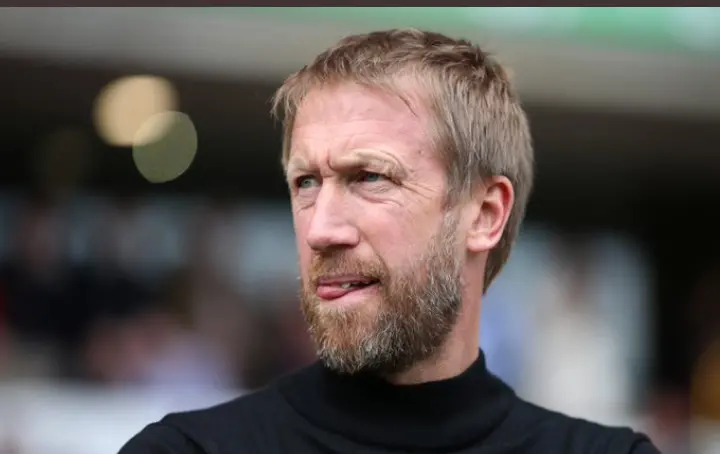 Graham Potter has admitted that being Chelsea's manager is the hardest job. (Image: Courtesy of Google)
My opinion
Chelsea have been luck lustre this season but their current situation is nothing Graham Potter can't fix. The fans need to give the manager more time to get a grip of the players at the club.
Chelsea vs. Palace: Up-to-the-minute Chelsea News Ahead of Sunday's Premier League Game
To get the best results, Potter has to fully understand his players in order to construct different dynamics in which players can constantly perform optimally.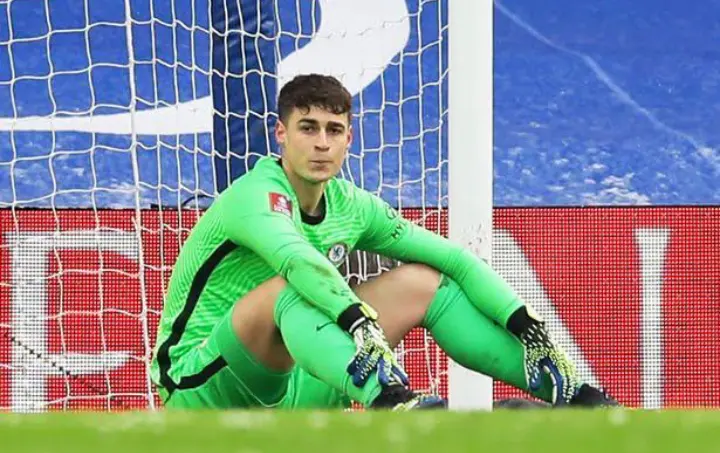 Chelsea player reacting after conceding a goal. (Image: Courtesy of Google)
Chelsea should learn from Arsenal or even Liverpool whose Board understood that building a strong generational squad needs time and plenty of room for mistakes. The fans also ought not to lose faith in Potter because they too witnessed the evolution that the Chelsea manager made happen at Brighton.