Read Time:
1 Minute, 27 Second
It has been long since we last saw Chelsea win the Premier League golden boot with the last player to do it being Didier Drogba in 2010. The team has signed has top goal scorers in recent years but none has ever come close to winning the award.
The Blues have brought in the likes of Diego Costa, Romelu Lukaku, Alvaro Morata and Timo Werner but all of these stars couldn't manage to win the Premier League golden boot during their times at Chelsea.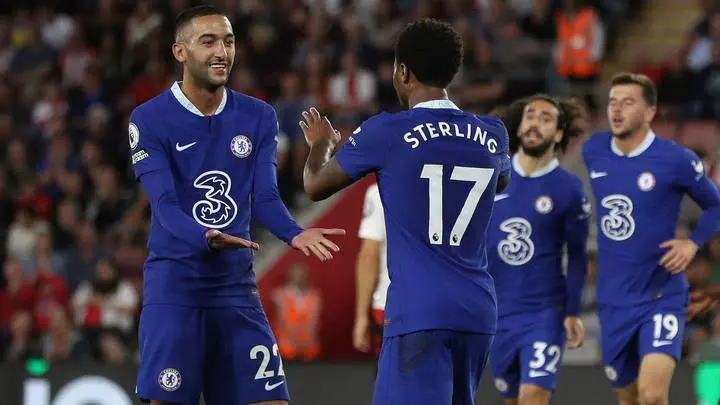 They have incredible players this season, especially their attacking front which has some of the most talented players in the Premier League. These players are highly promising and they are likely to thrive under the new manager Graham Potter.
He has the likes of Raheem Sterling, Christian Pulisic, Pierre-Emerick Aubameyang, Kai Havertz and Hakim Ziyech are some of the main players for the Blues. They can thrive under Graham Potter and can score numerous goals in the coming weeks.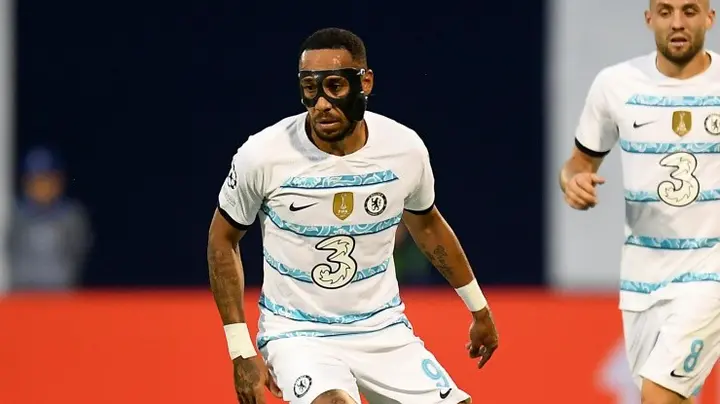 However, among these Chelsea players, the player who is likely to compete for the Englishman Premier League golden boot this season is Gabon striker Pierre-Emerick Aubameyang. The new Chelsea signing is expected to thrive this season as he has been one of the top strikers in Europe for the last few years.
The 33-year-old forward can be the next top goal scorer at the club and he has what it takes to compete with Erling Haaland for the top scorer's award in the league.
Chelsea appointed coach, Graham Potter vows to create history with the club
He is expected to become the main player for Chelsea this season and he has what it takes to score more than 20 goals this campaign.