Read Time:
1 Minute, 32 Second
The Blues had an awful run last campaign in which they had emerged as the favorites to win the league title but finished behind Liverpool and Manchester City. No doubt, Chelsea will be one of the teams to watch in the Premier League next season 2022/23.
Thomas Tuchel's men were the third team in the Premier League with the most goals despite also finishing third. Their forwards were not that prolific but they managed to score 76 league goals.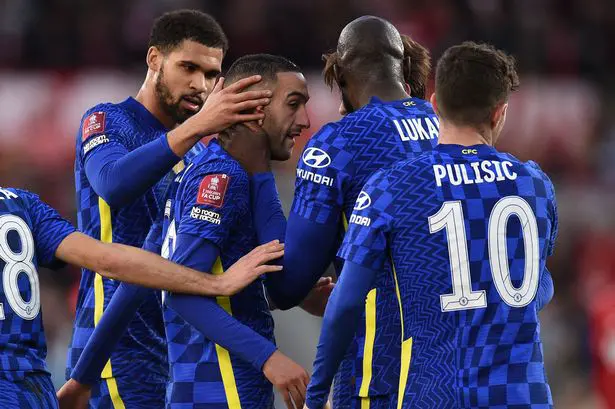 Manchester City and Liverpool are the only teams with more goals than the former Champions League winners. This is an indication of how the side has been brilliant under the German manager.
The club has sent Romelu Lukaku back on loan to Inter Milan and they are likely to bring in some top goals scorers. The likes of Raphinha and Raheem Sterling have been linked with a move to Stamford Bridge in the next few weeks.
However, there is one Chelsea star who has been emerging into a brilliant goal scorer under Thomas Tuchel. German youngster Kai Havertz has been flourishing under Tuchel who seems to know how to use well in his attacking front.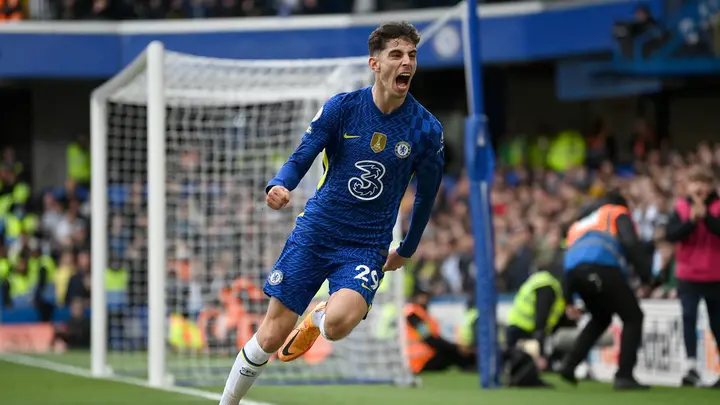 He started as an attacking midfielder but has transformed into a more reliable goal scorer than a playmaker or creating chances. The 23-year-old scored 14 goals last season despite not having regular game time under Thomas TuchEl.
"It will be difficult for any players to stop me this season"- Havertz
Kai Havertz share photos on how he enjoy his vacation in the Safari
He has been brilliant playing as the team's target where he seems to thrive more unlike when he plays as an attacking midfielder. If Havertz will play more as the main forward for Chelsea next season he won't be easy to stop for most of the defenders.