Read Time:
2 Minute, 3 Second
One player at Chelsea who has definitely caught the eye of the fans is French defender Wesley Fofana. The 23 year old was a big figure in Chelsea's win against West Ham United in yesterday's pulsating 2-1 win. Although he failed to keep a cleansheet in the game, his tackles and impressive defensive performances were commendable, with many claiming that it is only a matter of time until he lives up to his price tag.
The Frenchman has a long way to go this season and a lot to prove to Chelsea fans. Thomas Tuchel is very confident that Fofana can burst into a big talent for the club if he plays consistently for the next few years. Fofana's task at the moment is to ensure that he delivers expected results week-in week-out so as to preserve his spot in the starting eleven, otherwise Thomas Tuchel would not think twice about trading him with Trevoh Chalobah who is equally talented.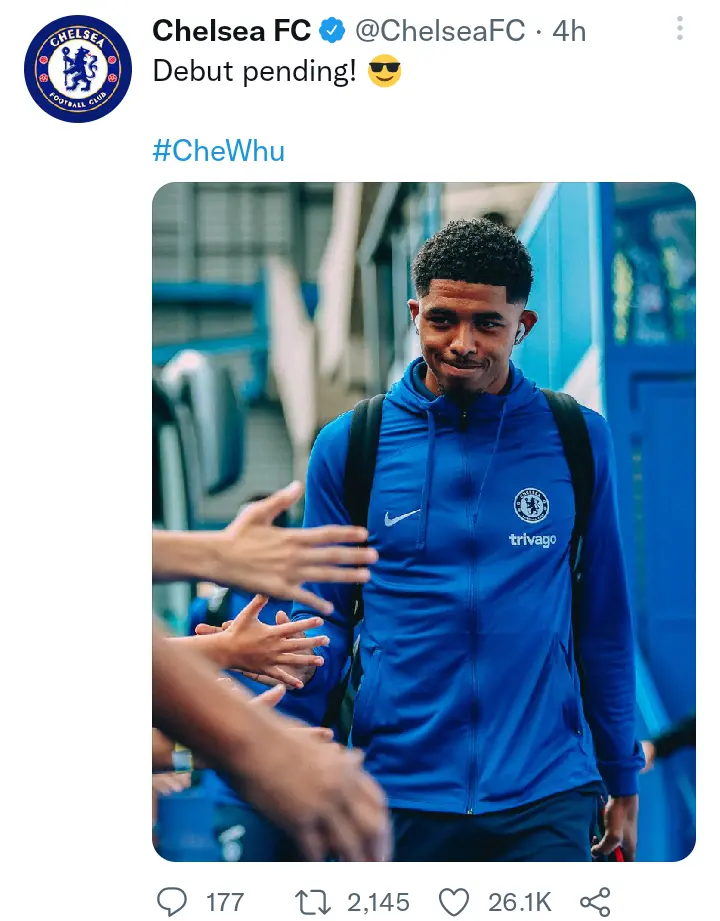 Thomas Tuchel is very optimistic of what Fofana could offer to his side. So far the Frenchman has done quite a neat job in his debut and his perfomances bear a lot of promise of better days to come. Todd Boehly, who was also in attendance in yesterday's match, shared the same enthusiasm about the new recruit. He pointed out that Tuchel played a key role in ensuring that the deal got over the line despite Leicester's stubbornness.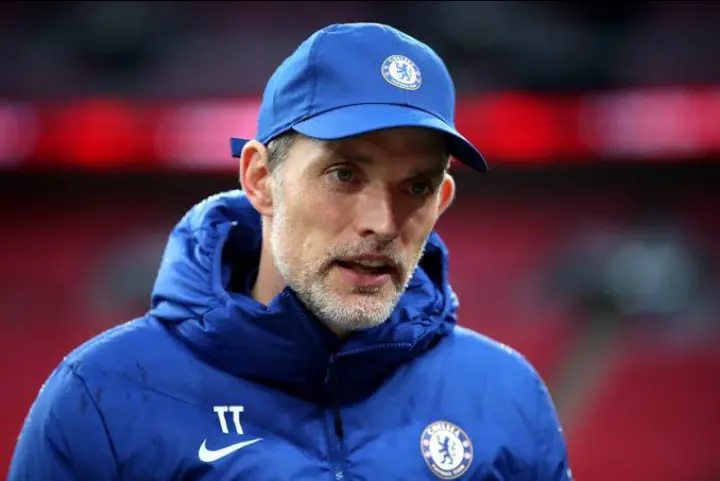 Aubameyang Vs Sterling…
Meanwhile, Aubameyang and Sterling will have to fight for a place in the starting eleven if Sterling is not reassigned to his natural LW position. The reason why Tuchel would be tempted to keep Sterling as a center forward is the fact that the 28 year old has already scored three goals in that position which is more than impressive. Aubameyang can provide that flare but like at Barcelona, it will eventually dim down as the season progresses.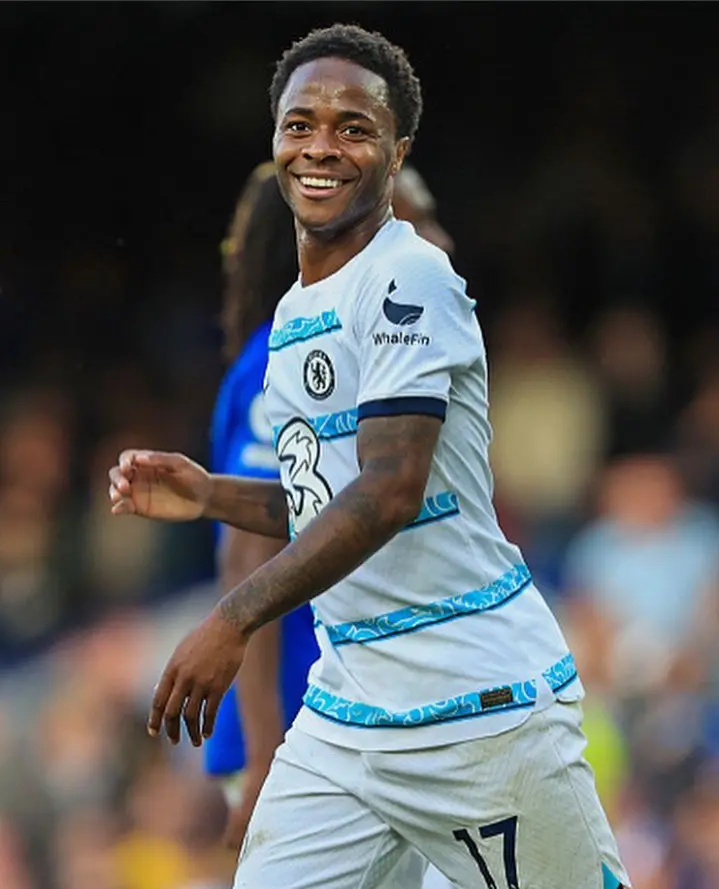 This is not to say that Aubameyang won't score as many goals as he did at Arsenal, but his goals will mostly be clamped in a sporadic fashion. Sterling on the other hand is polar opposite to Aubameyang since he is a consistent goal scorer.
EPL: Three worst players in Chelsea's 2-1 win against West Ham United
He has proven that so far but the only problem will be how Tuchel plans on getting the two to complement each other on the pitch.