Chelsea managed to pick all three points against AC Milan last night in a group stage fixture in Champions League football. The West London side have now gone top of the table with seven points with two more fixtures remaining in group stage.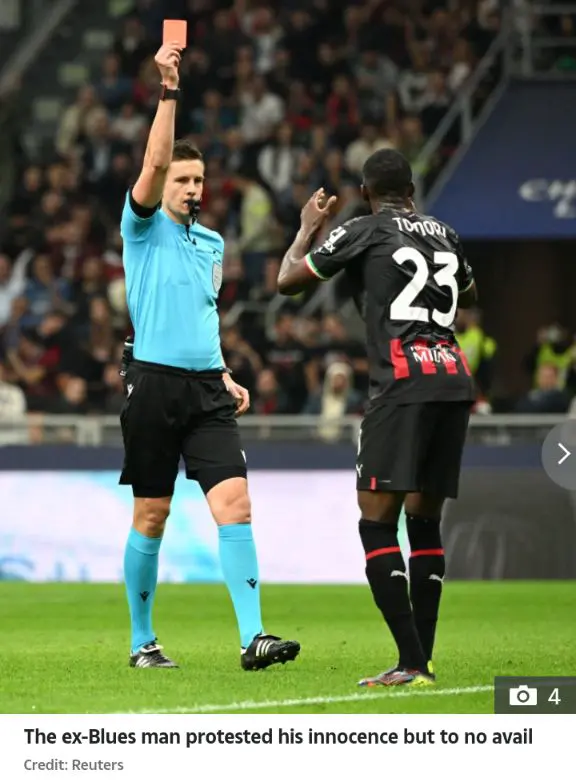 Meanwhile the Premier League giants managed to score goals from Aubameyang and Jorginho. But former Chelsea academy graduate Tomori picked a red card under 20 minutes of the first half and Jorginho scored the penalty.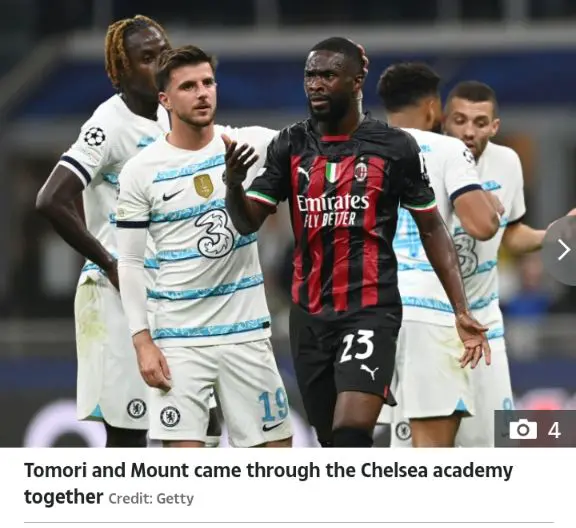 Later Aubameyang added a second before the break as they as well ensured 0-2 scoreline was enough to take three points back to the Bridge. But Chelsea fans took to Twitter to comment on the red card to Tomori.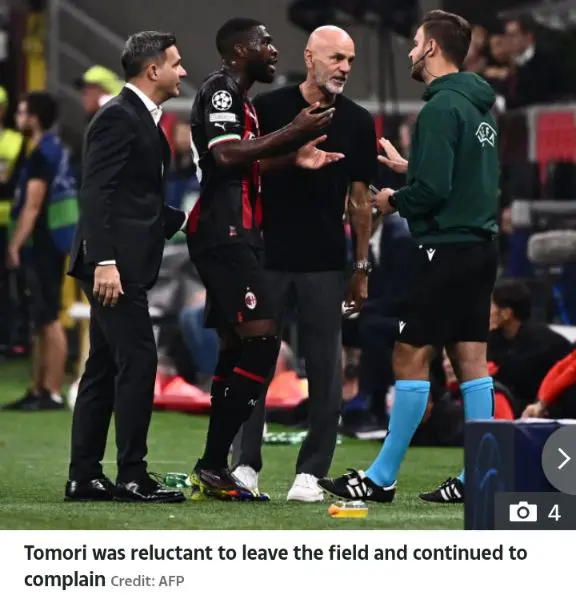 According to Sunsport report, "Agent Tomori, we love you."one fan wrote. While another supporter said, "Haha agent Tomori – always a Blue.
UEFA Champions League Group Stages Drew After Chelsea wins 2-0, Man City 0-0 Drew & PSG 1-1 Drew
"So is another one took to Twitter, "I see Tomori is still playing for Chelsea…. nice. "Concluded the fans.