Read Time:
1 Minute, 6 Second
Last Week's Premier League matches were as tough as no words to explain. Liverpool lost to Nottingham Forest, Arsenal drew with Southampton, Spurs lost to Newcastle and Manchester United drew with Chelsea at Stamford Bridge.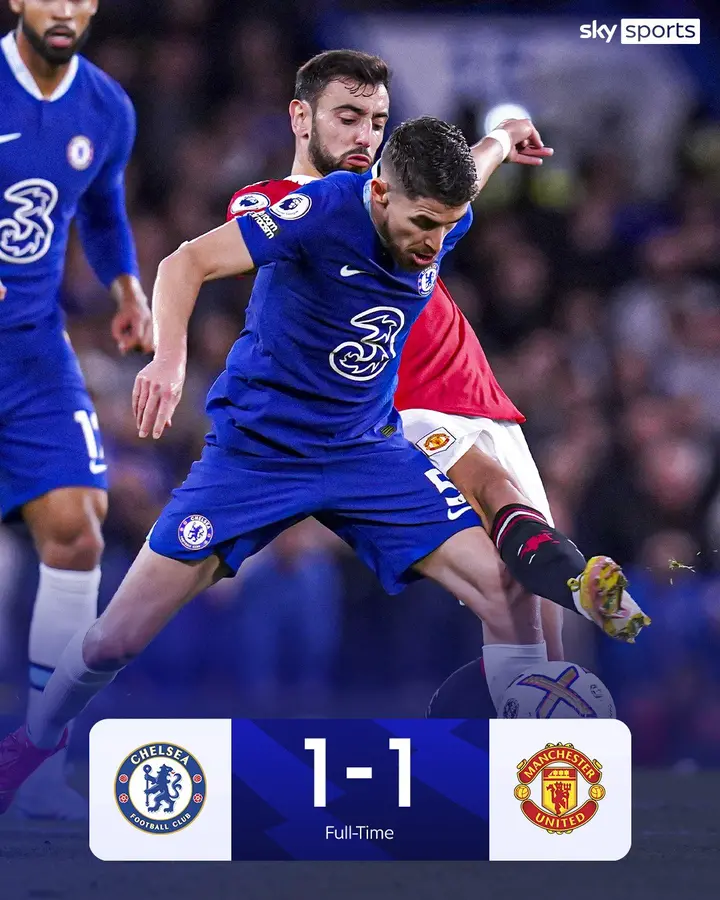 Chelsea former player Eden Hazard didn't play a single minute once again this past weekend in Real Madrid's match against Sevilla. 11 of 16 matches now spent on the bench for 90 minutes. Sadly for him, they are doing great without him.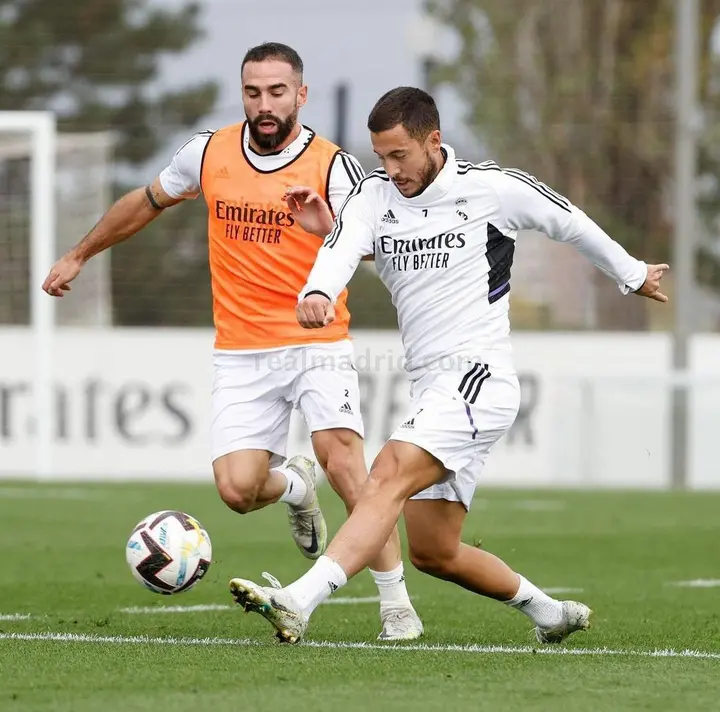 Eden Hazard: "I went through a difficult period with injuries and doubts, but now everything is back to normal!"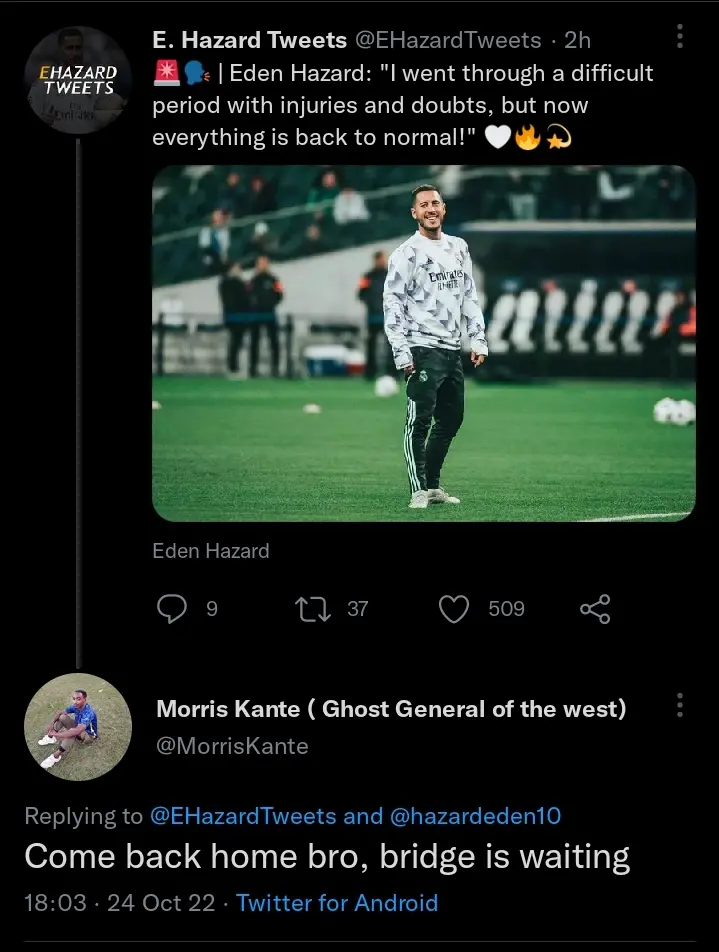 Eden Hazard on the Qatar World Cup 2022: "I have to set the bar high for myself. I will try to do better than what I did in 2018. It will be difficult, because it was already very good at the time."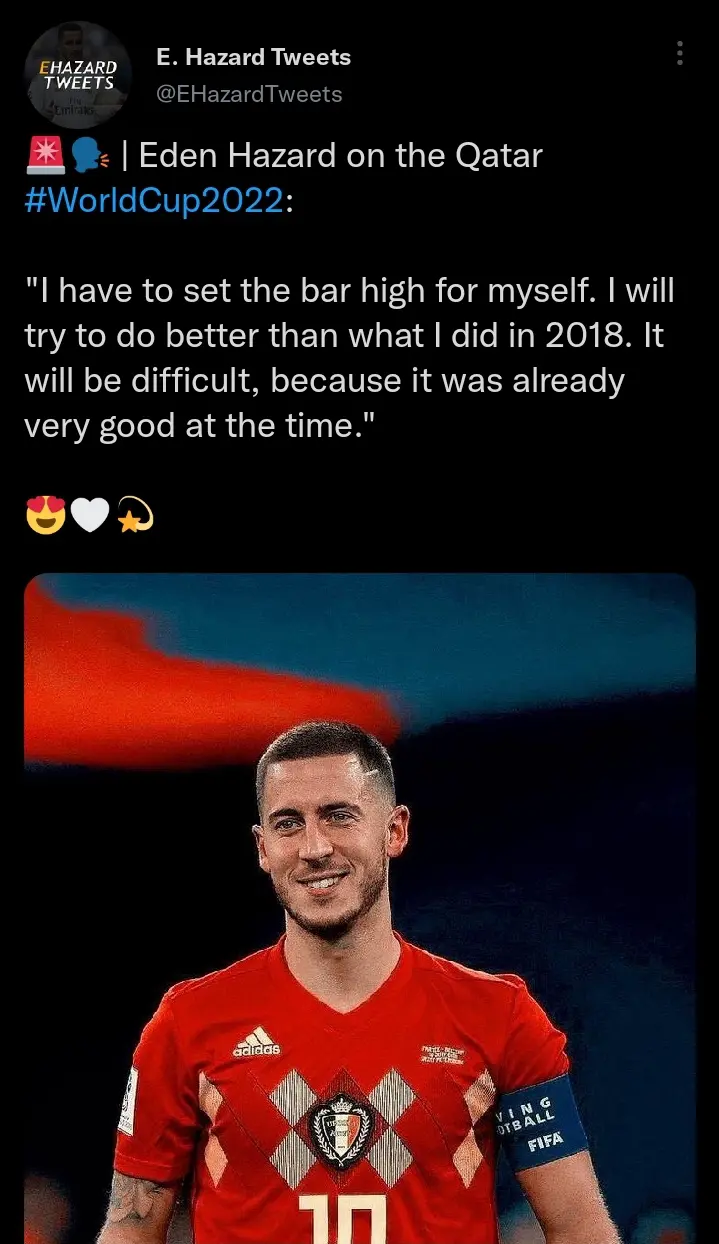 Hazard signed for Real Madrid in 2019 and he has never featured in an El Classico game. Football fans went in the social media to react after Real Madrid not including Hazard in games. They said due to his good game he played at Stamford Bridge he should come back.
Salzburg vs Chelsea: Match Preview, Team News, Head-to-head, and Kick-off Time
They believe Eden Hazard should come back to Chelsea because Real Madrid is not including him in most matches.