Chelsea owner, Todd Boehly is trying to make Chelsea a competitive side like Manchester City and he is ready to cash in in order to reach that level. He therefore needs strikers and sharp midfielders who can create and finish chances. By so doing, Boehly wants to cash out Romelu Lukaku and bring in Totenham all time scorer who is also an England Captain, Harry Kane.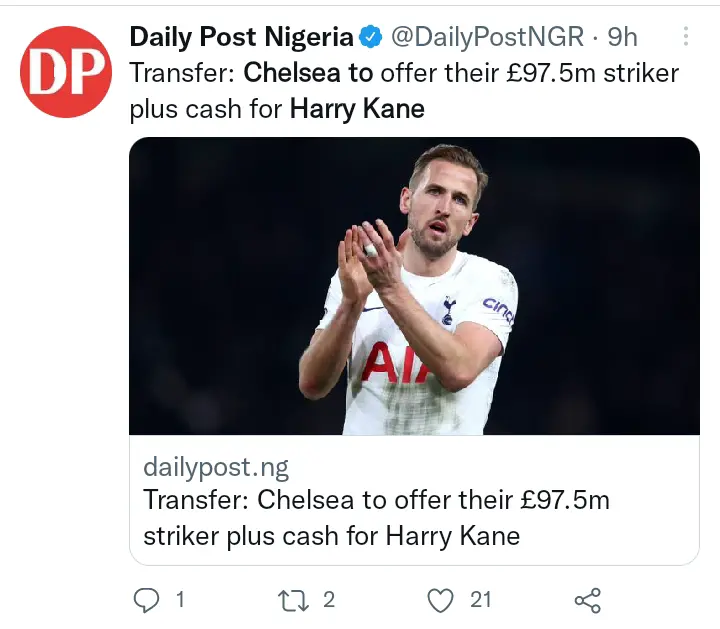 Former Chelsea head coach, Thomas Tuchel during the transfer widow wanted to bring in the striker but it failed and now with the new Couch, they will try to see if the deal works out in January.
TOT 5-EVE 0: "Opinion, Kane Harry should be move to Chelsea or Arsenal, as he brokes Thierry Henry's EPL records
Harry Kane has six Premier League goals this season but zero champions league goals. However, he has the potential to do well in the coming games.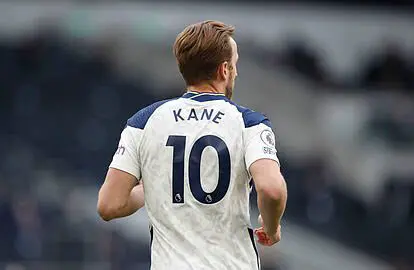 Chelsea is currently struggling due to lack of effective to strikers and midfielders something that is well know by the owner and he is willing to address it when the January Transfer widow opens. There are also other players that Chelsea is eying on.