Following a statistics of reviews on Chelsea best strikers since the club  was found, meany talented players across the globe make their way to Europe to chase their dreams. English giants Chelsea have produced many great strikers.
1. Robert Victor Tambling is an English footballer. He was Chelsea all time top scorer with 164 goals in the Premier league, 25 in the FA Cup, 10 league Cup goals and 3 goals in Europe competitions, making a total of 202 goals in all all competitions. He was surpassed by Frank Lampard in 2011, who scored 211 goals for the Blues.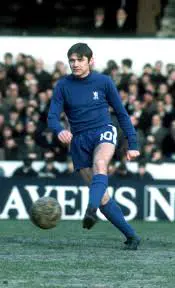 2. Kerry Dixon, another English star who made his name a household name in football. He scored 147 league goals for Chelsea, 8 FA Cup goals, 25 league Cup goals.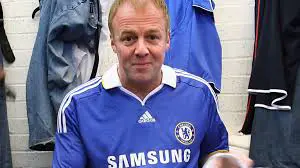 3. Didier Drogba, when great Chelsea players are mentioned, Drogba is one name Chelsea fans will not forget.
Kavertz, Mount, Werner in attack: Chelsea release strongest lineup against Real Madrid
The Ivorian has scored 104 Premier league goals, 12 FA Cup goals, 10 league Cup goals and 36 goals in Europe competitions, the highest any Chelsea player has ever scored in Europe.