Read Time:
1 Minute, 5 Second
Chelsea Football Club, CFC, is fully prepared for the upcoming clash against Manchester United, which will kick off later today. The Blues boss Graham Potter is no doubt keen on returning to winning ways after frustratingly enduring a goalless draw against Brentford at the Bees Stadium.
However, winning Manchester United may be a very difficult task for Chelsea to achieve now, because of their impressive run these few weeks. Although, Chelsea is prepared for the upcoming game, here are four players who are unavailable for the showdown.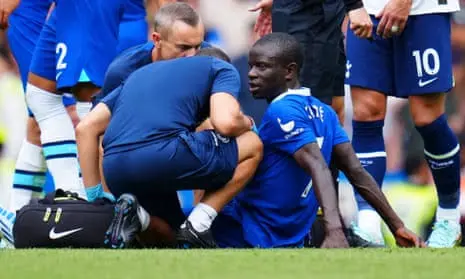 N'golo Kante
The French midfield maestro has been sidelined since the beginning of the season due to a hamstring injury. Despite resuming grass work for his recovery, the midfielder is yet to be fit.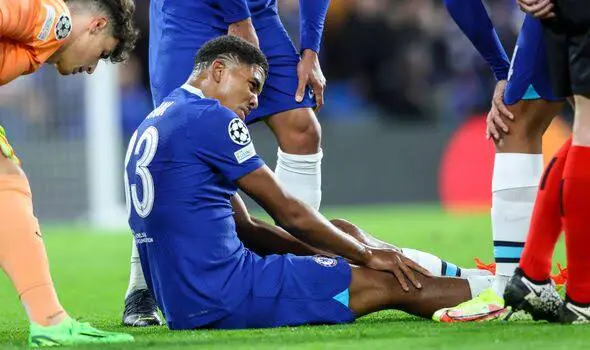 Wesley Fofana
The new Chelsea boy is sidelined for a knee injury, which Potter said it's not that serious as thought. Although that could be words of hope, he's yet to start training.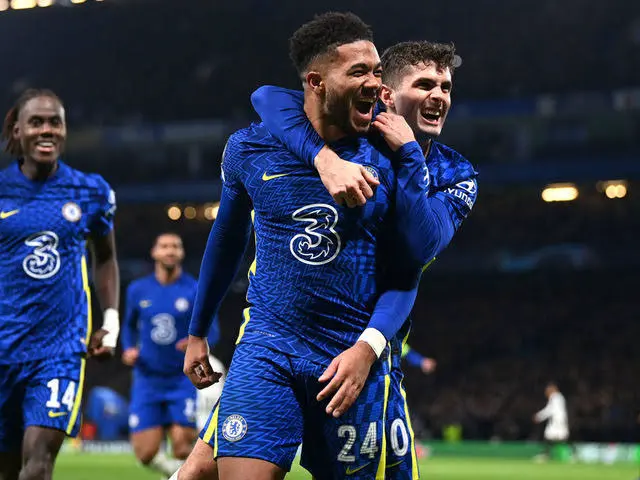 Reece James – It has been confirmed that the right-back is in huge danger of missing out on the World Cup due to a knee injury.
Chelsea vs Man United: Cristiano Ronaldo Issues Statement After Being Dropped From Man United
Conor Callagher.
Callagher has faced illness in recent days. Although his possible return date is against Manchester United, Callagher needs time to fully recover.