Read Time:
1 Minute, 57 Second
The football matches in the English Premier League fixtures this mid-week were played on the 19th Wednesday, 2022. Following the much-anticipated matches, below are the results for mid week Premier games.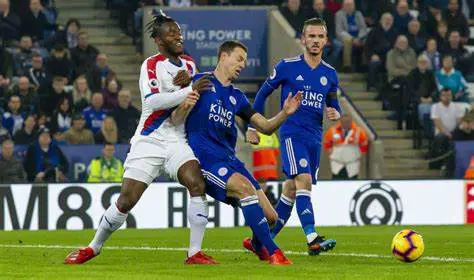 Brentford 0-0 Chelsea
Chelsea who was seeking to extend their unbeaten run was held to a goalless draw by their hosts Brentford, at the Brentford Community Stadium. Though "The Blues" have been unable to keep clean sheets in their previous three encounters in the Premier League, they still have a chance to play in the 2023/2024 UEFA Champions League, having met the threshold of being top four in the Premier League table.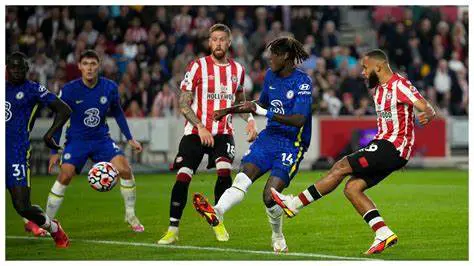 Bournemouth 0-1 Southampton
Bournemouth's undefeated run in six consecutive matches was brought to a frustrating pause, by their rivals Southampton, the visitors at Vitality Stadium. An impressive first-half header from Adams in the 9th minute made Southampton move out of the relegation zone, now at 15 places with 10 points.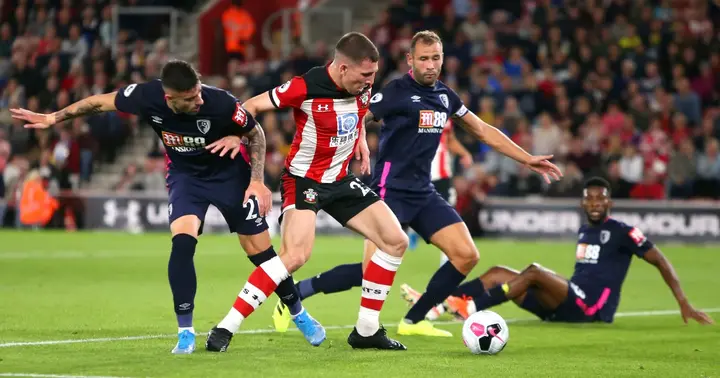 Liverpool 1-0 West Ham
Nunez D.'s 22nd-minute goal sealed a 1-0 home victory for "The Reds" who have triumphed in their last three consecutive matches. On their side, West Ham will have themselves to blame after Bowen J. failed to equalize after missing a penalty. Liverpool now sits in seventh place with 16 points, 5 points ahead of West Ham, in 13th place with 11 points.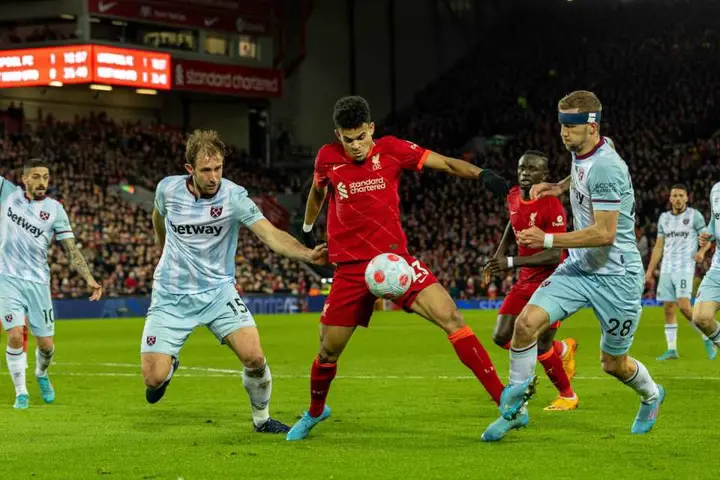 Newcastle 1-0 Everton
Newcastle has extended their unbeaten run to sixth match after Almiron M. opened a scoring goal in the 31st minute. Despite an intent attack in the second half, Everton did not succeed in netting any goal against the opponent. Newcastle now settles in the 6th place with 18 points, while Everton stands at position 15 with 10 points.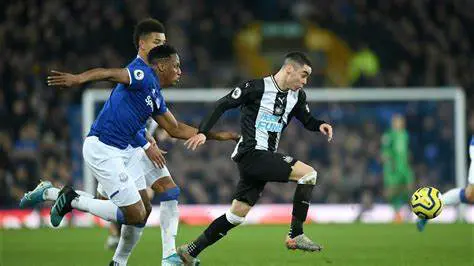 Manchester United 2-0 Tottenham
Manchester United's two goals were enough to sink the opponent, Tottenham, third-placed with 23 points. Manchester United goal breakthrough came in the 47th minute after Fred dubbed a tremendous shoot prior to an assist from Sanco J.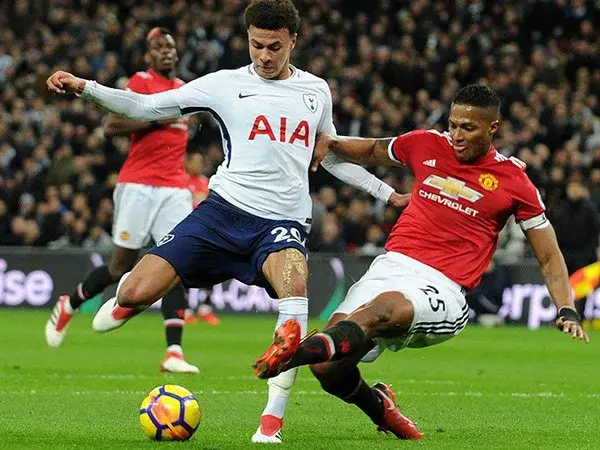 Manchester United added a second goal in the 69th minute courtesy of Fernandes B. Following the victory Manchester United now occupies the firth position with 19 points.
Chelsea plot to cut loan deal for 22 year-old player to fix the right-back issues as Reece James alternative
How the EPL table look's like after the matches