Read Time:
1 Minute, 37 Second
Latest Chelsea news across the globe as Chelsea Star Player set to leave Stamford Bridge to joined another club. Latest news today from Stamford Bridge live update, Tuchel latest news today.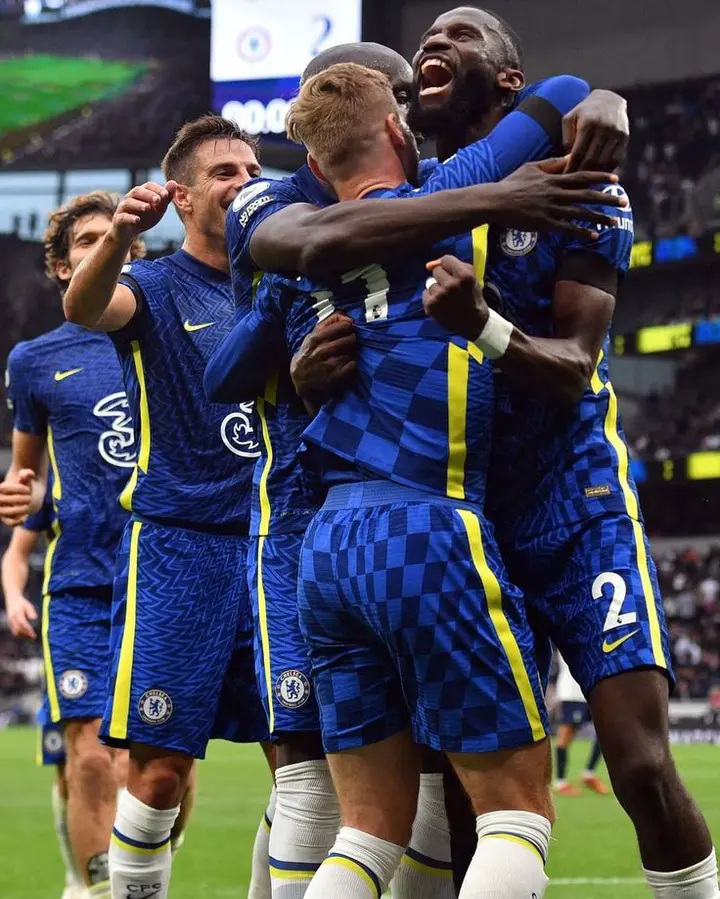 With the new ownership take over situation, which has come with a lot of restrictions, defender Antonio Rudiger is likely to leave Stamford bridge as his contract draws near to its terminal stage.
The defender has caught the attention of top clubs across Europe with his stellar performance in the heart of Chelsea's defence. He has beena beast and a terror to opposition players in defence for Chelsea. As per @Sport, three top team are currently in a race to get the defender's signature, with Barcelona pulling out of the race, after rumors of talks with the defender initially.
Report: Tuchel send a strong warning to Chelsea over Kante, Jorginho
Three teams which are: Manchester united, Tottenham Hotspur and PSG are already tabling a deal for the defender.
Talks of a deal will hold between Antonio Conte and Rudiger. With Manchester united already proposed deal, PSG is the only team amongst them yet to make an offer, but are considering the defender.
Thomas Tuchel is to be praised for Rudiger stellar performances, as the German has brought the most of the defender, playing a back three in defence. This is a huge boost for Conte as this suits his style. Antonio Rudiger has had troubles playing in a back four and this should be a worry to Manchester united and PSG.
Manchester united have themselves more troubles in defence with sluggish Harry Maguire making them vulnerable to conceding goals from opposition players. He Red devils will be looking out for a defender who is up to the task in keeping out opposition players from scoring opportunities.
However, PSG has seen Sergio Ramos face injuries on a regular and would be looking to sort out the problems in their defence in the coming transfer window.