Read Time:
1 Minute, 17 Second
Leceister City were stunned 2-1 at King Power Stadium by Southampton, goals courtesy of Che Adams who netted a double Maddisson scored consolation goal for the Foxes.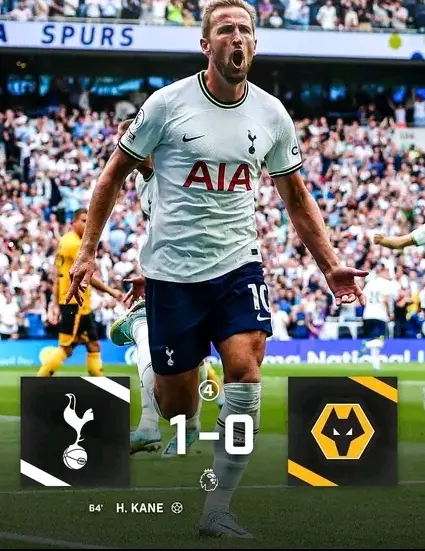 After the 2-1 win, Southampton climbed up to position 12 in the EPL table with 4 points while Leceister City dropped to position 18 with 1 point. Tottenham Hotspur edged Wolves 1-0 at home, goal courtesy of Harry Kane to climb up to position 1 temporarily with 7 points while Wolves dropped to position 17 with 1 point.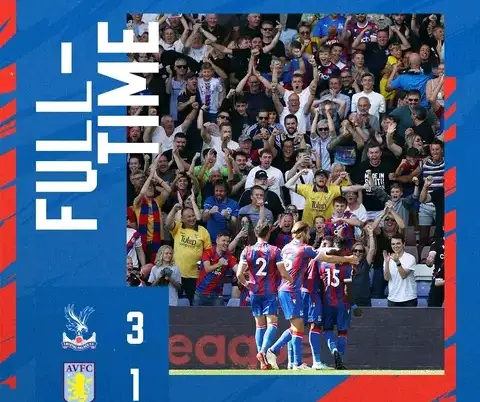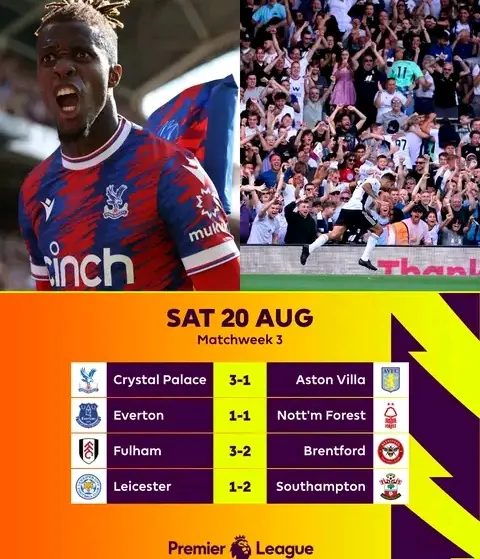 Crystal Palace crushed Aston Villa 3-1 at Selhurst Park, goals courtesy of Mateta and Wilfred Zaha (scored a double) while Ollie Wtakins scored the consolation goal for Aston Villa as they dropped to position 14 with 3 points. Everton were held into a 1-1 draw at Goodison Park by Nottingham Forest, goals courtesy of Johson for the visitors and Gray for the Toffees. After the 1-1 draw, Everton moved up to position 16 with 1 point while Nottingham Forest climbed up to position 11 in the EPL table with 4 points.
EPL: Evra predicts Manchester United vs Liverpool, Chelsea, Man City, Arsenal, and others
Fulham demolished Brentford 3-2 at Craven Cottage, goals courtesy of Mitrovic, Reid and Palhinha while the Bees goals were scored by Norgaard and Ivan Toney to denie the hosts a clean sheet. After the 3-2 win, Fulham climbed up to position 4 in the Premier League table with 5 points while Brentford dropped to position 5 with 4 points.